ATELIERS – Artist: Paolo De Biasi
Paolo de Biasi 'nur' einen Maler zu nennen, wird ihm nicht gerecht; Kunstler im weitesten Sinne passt ebensowenig. Er hat einen Studienabschluss als Architekt (www.up3.it), ist gleichgern Grafik-Designer, Maler, Collagist; ihm liegt es nicht, kategorisiert zu werden: "ein Projekt lebt davon, dass verschiedene Ausdruckmoglichkeiten sich erganzen, sich austauschen". Wahrend Architektur- und Grafik Assignments sich an Vorgaben halten, kann er seine kunstlerischen Fahigkeiten freien Lauf und Kreativitàt lassen. In seinem Haus+Atelier vereint er Familienleben und Kunst, um zumindest dort die Ubergange kurzer und fliessender zu machen zwischen "Sein" und "Machen".
To call Paolo de Biasi: "just" a painter does not do him justice; Even 'artist' in the broadest sense does not apply either. With a Degree in Architechture (www.up3.it), he feels equally as comfortable as Graphic-Designer, Painter and Collagist: to be categorized does not suit him. " a project lives from the exchange and expansion of differenct modes of expression." Whilest Architectural and Graphic assignments bind him to a brief, as an artist he is able to express and create freely. His home is also his studio allowing him to combine family and art, to create a seemless transition between being and doing.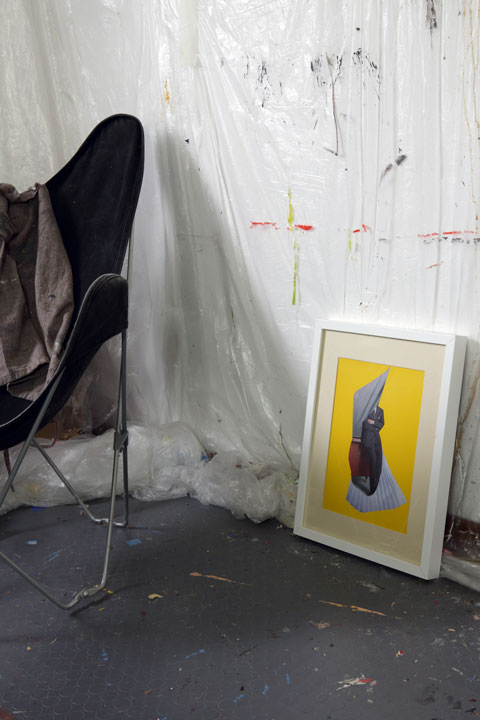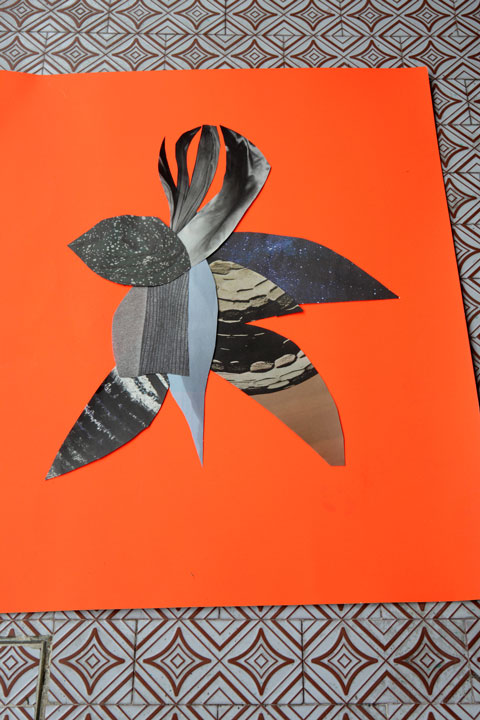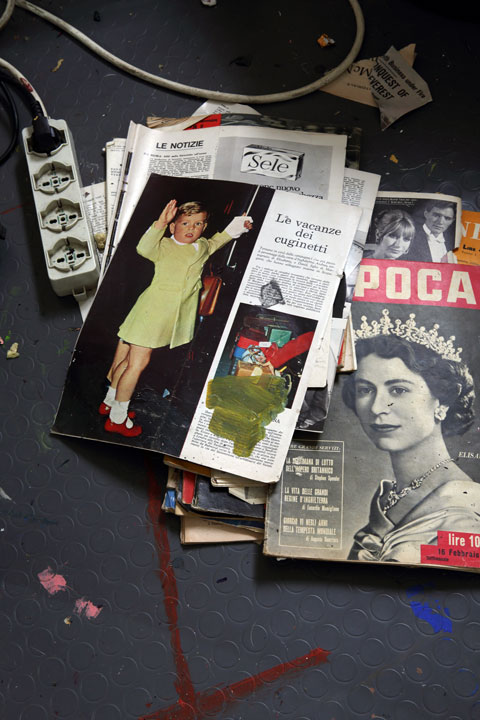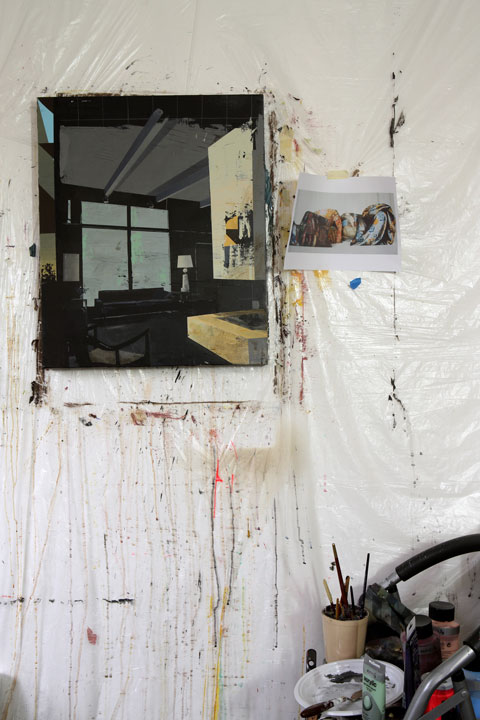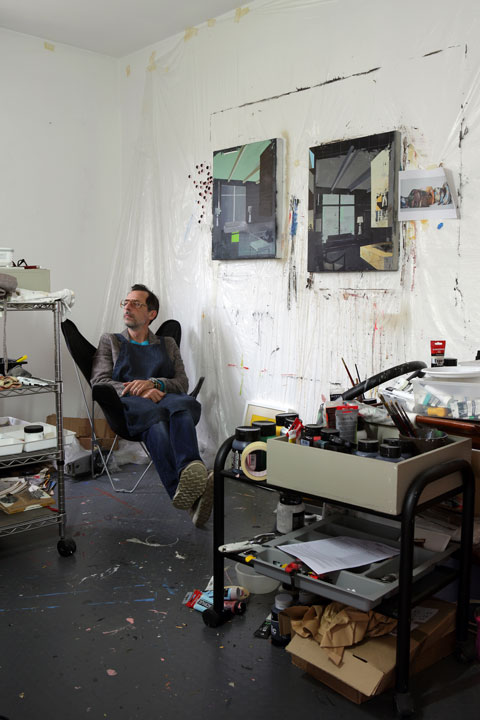 © EVERYTHING COUNTS (photos+text, OD)