VINTAGE – Art: Collectors Choice
Kunst sammeln ist eine individuelle Angelegenheit. Wenn Gefallen wichtiger ist als Markt-Trend, man zudem mit kleinem Budget arbeitet und wenig Interesse an Spekulation hat, sind Künstler aus der zweiten Reihe und Grafik-Editionen ein originelles Sammler-Gebiet.
Ovales Frauen-Porträt von Tullio Bacchetta (1892-1975), Crema-Italien
Mädchen, Original Radierung von Max Ackermann (1887-1975), ca. 1922, signiert / Nachlass Exemplar e.a.
See-Ansicht (Comer See?), Künstler unbekannt, Italien, Tempera auf Spanplatte
Porträt Blonder Junge von H. Stämpf, (Acquarell auf Papier, signiert und datiert '37)
Gesellschaft, Künstler unbekannt, Italien, Öl auf Leinwand auf Holz, ungerahmt.
Collecting art is an individuell affair. When liking is more important than market trends, you are working on a small budget and hold little interest in speculations, second tier artists and graphic-editions are a novel area for collectors.
Oval portrait of a female by Tullio Bacchetta (1892 – 1975), Crema-Italy
Girl, original etching by Max Ackermann (1887 – 1975), signed about 1922 / inheritance exemplar e.a.
Lake-view (Lago di Como?) unknown artist, Italy, Tempera on chipboard
Portrait Blonde Boy by H. Stämpf, (Watercolour on paper, signed by the artist, dated '37)
Group of people, unknown artist, Italy, oil on canvas on wood, unframed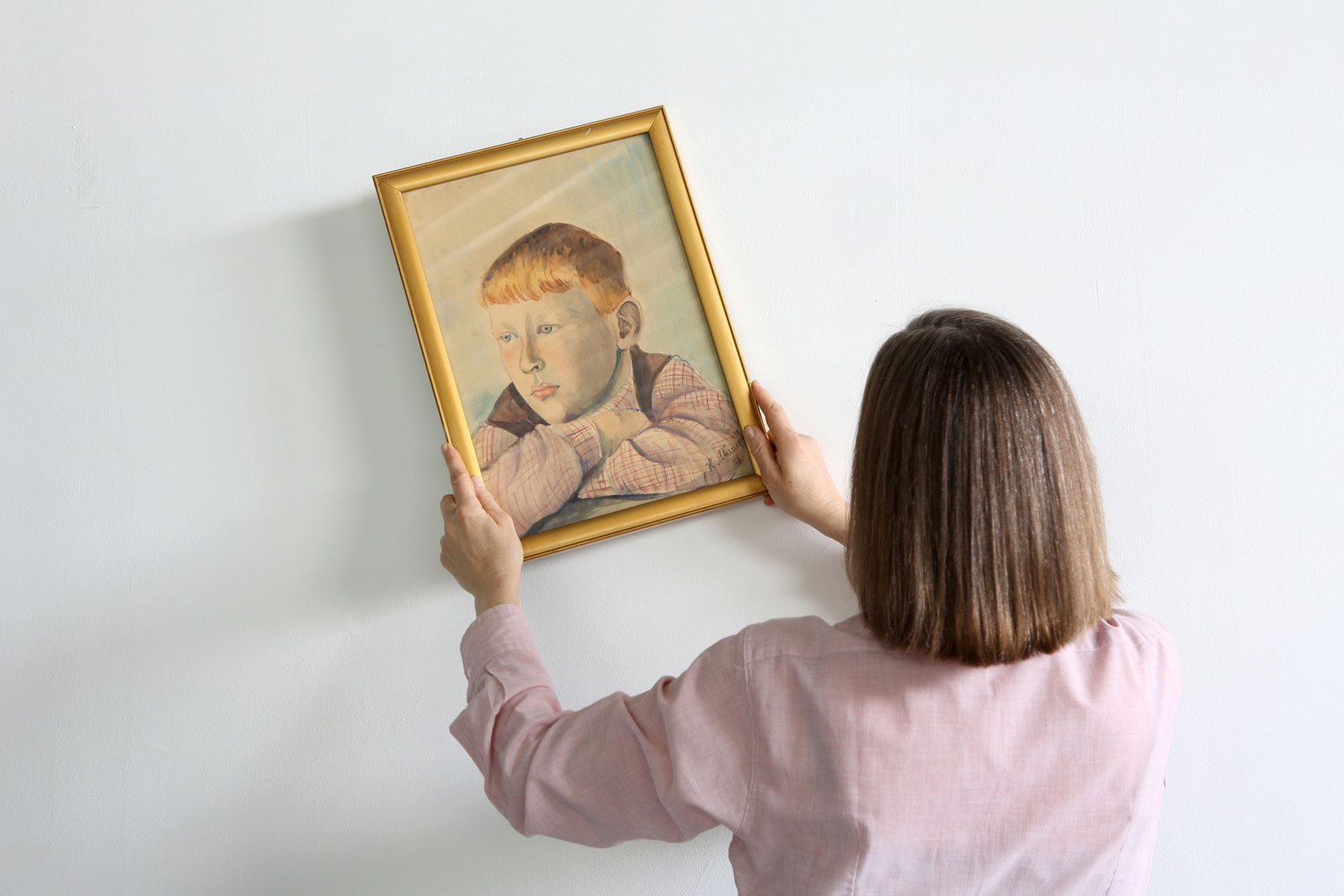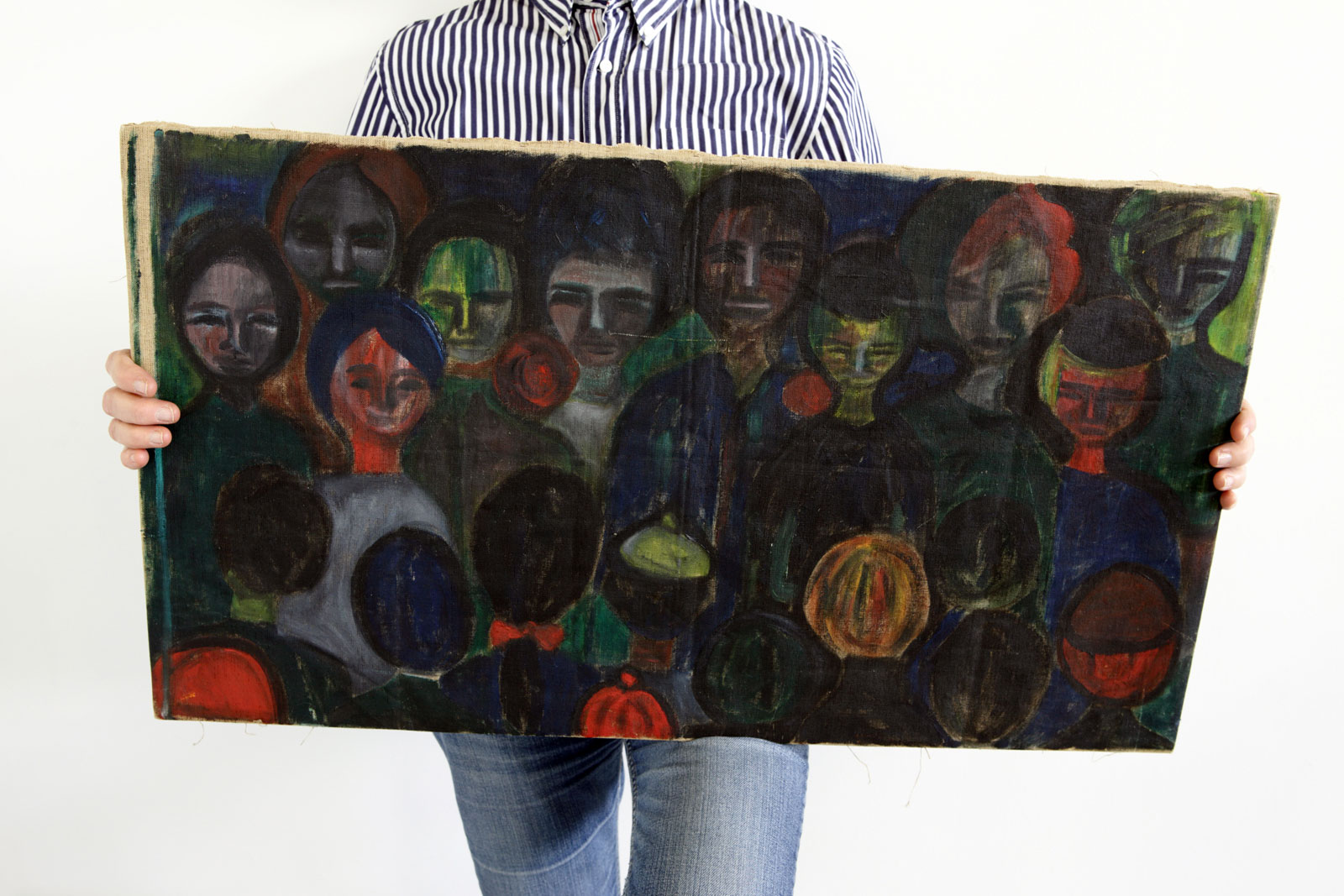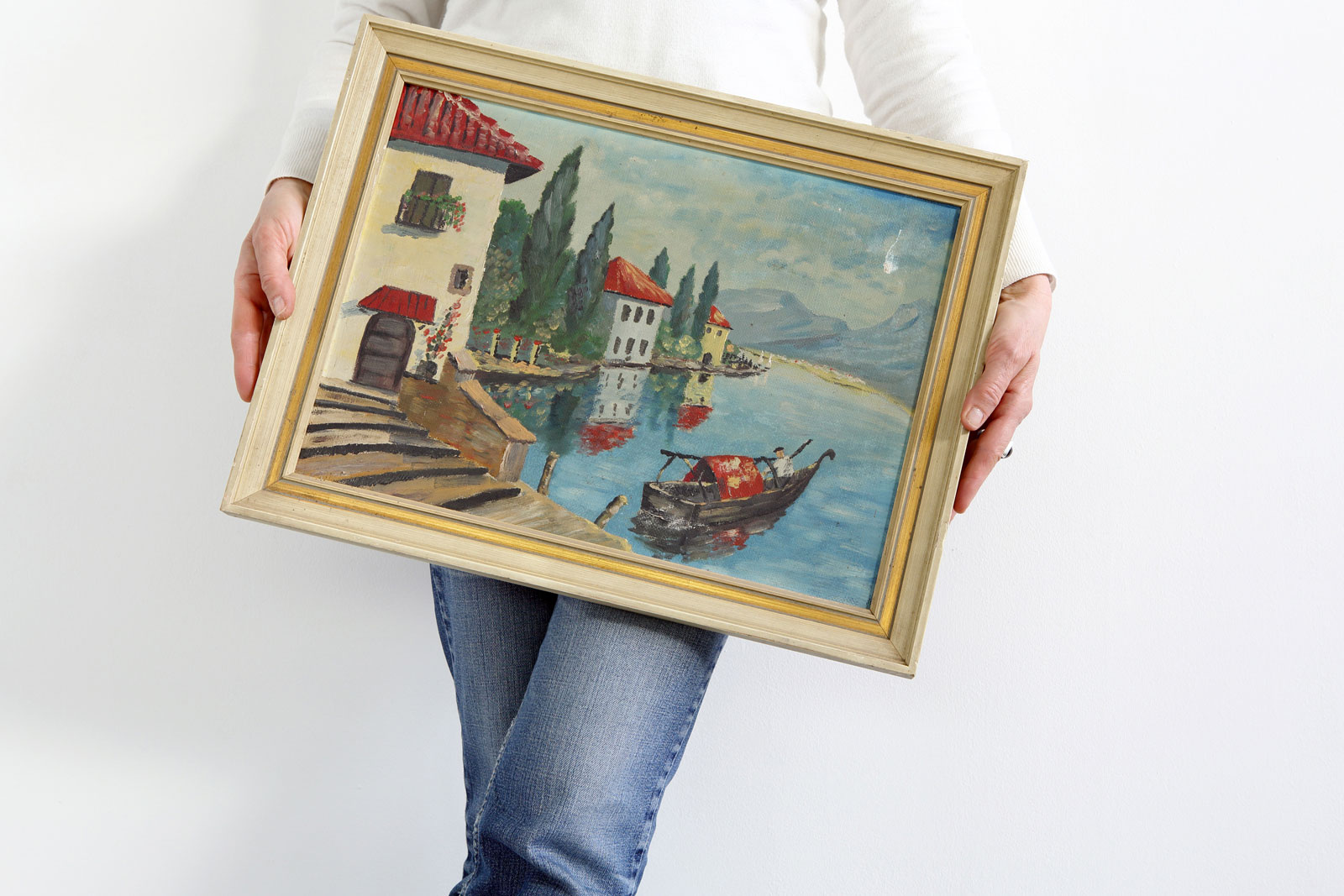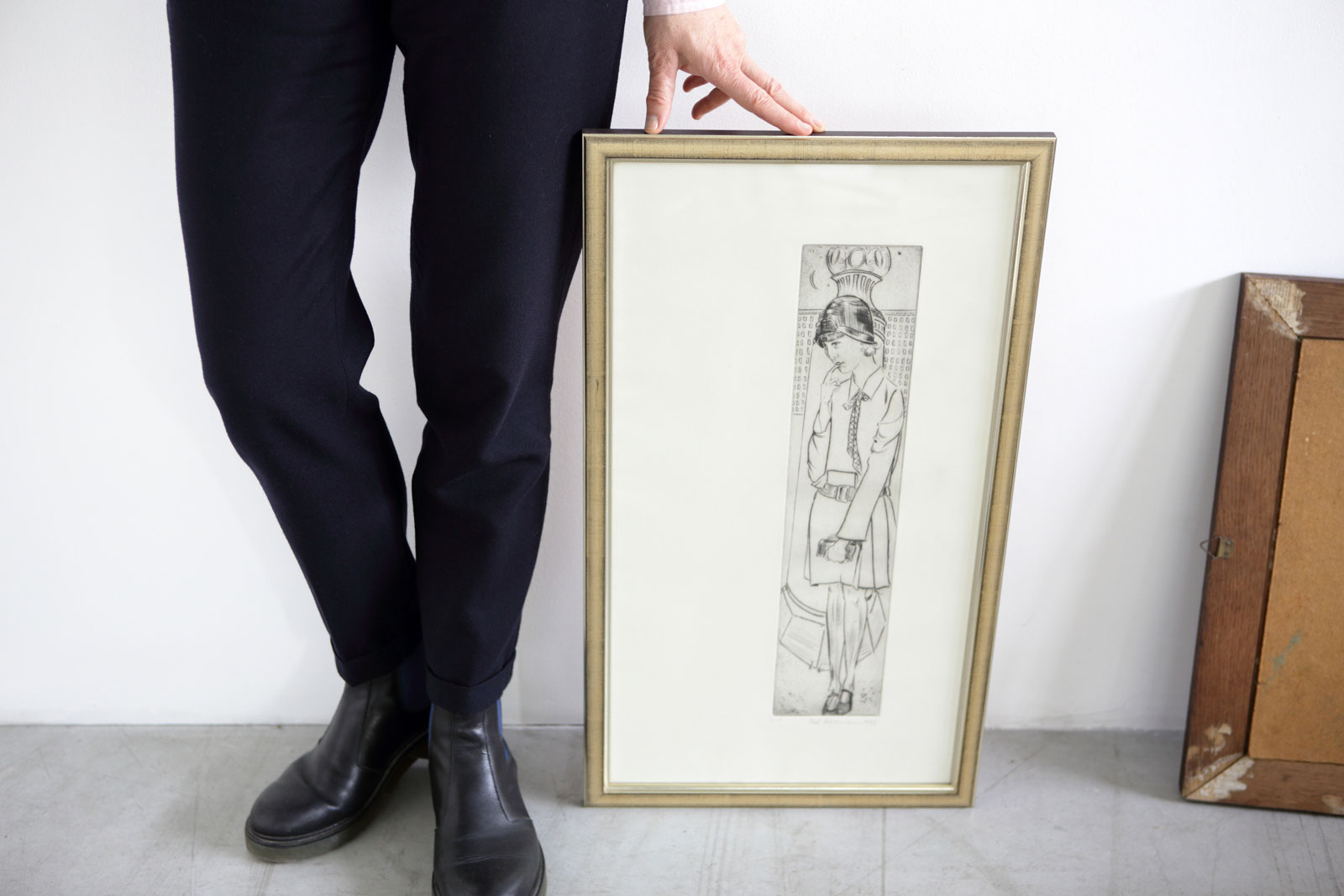 © EVERYTHING COUNTS (photos+text, OD)